We hear you thinking:
"Foepy's? What a strange name!"
And that's right! We are different from the rest and this starts with our name. But let's start at the beginning....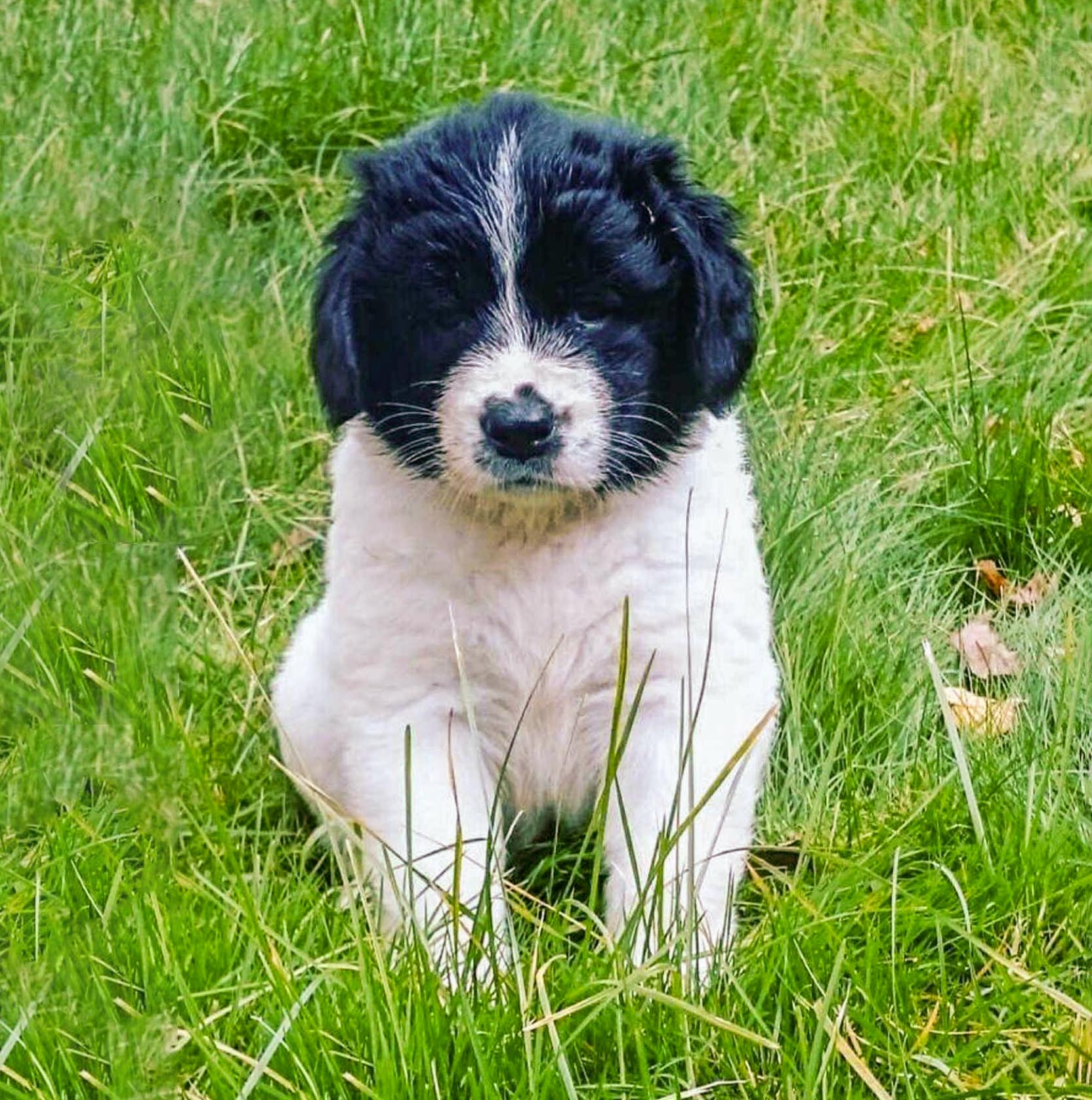 There were once two young entrepreneurs who loved their dog very much. What else did they love? Food, Good food, just like the dog. The dog's name? That was Fudji. His pet name? Foepy's!
One day, the young entrepreneurs (two brothers!) went out to dinner together. They did this so often that they thought, "Couldn't we better start a restaurant close to home ourselves?"
How cool would that be?
Of course, it had to be a restaurant where surprising and good food would be served, but ... above all, a restaurant where everyone is welcome. Just a little different from the rest and where quality is not lost sight of. At Foepy's, we know better than anyone how fun it can be to share things with family and/or friends!
Why a fixed three-course menu with limited choices? Opt for shared dining, this lets you choose from several small dishes. With shared dining, guests have more choices, experience more at the table and feel at one with their dining companions. Because in addition to enjoying delicious food, eating is above all a social affair
But then why Foepy's?
In honor of Landseer Fudji, because he also liked surprising food. Well, of surprising food then. So the name Foepy's was quickly coined. Thus was born restaurant Foepy's on the Maas!
Please be welcome & enjoy your meal!